Kyle Mason
For Winnipeg North
On your side in Winnipeg North
Kyle is a member of Peguis First Nation, and grew up in Winnipeg North in a single parent home, where he saw his family struggle to make ends meet. Knowing the challenges his family and many Winnipeg families face, Kyle was driven to build a career dedicated to ending poverty.
In 2008, he founded the North End Family Centre, a non-profit offering programs and services that help families in Winnipeg North escape poverty. He's seen how governments have left regular people to pay the price, while big corporations and the wealthiest get all the breaks. Kyle has been recognized for his community leadership with the Queen Elizabeth II Diamond Jubilee Medal, Community Hero Award, and as a CBC Manitoba Future 40 leader.
Kyle is joining Jagmeet Singh and the NDP to deliver better services that make life more affordable for families in Canada. He's fighting for universal pharmacare, affordable housing, and a climate change action plan that creates good green jobs.
Are you ready to take action?
Latest News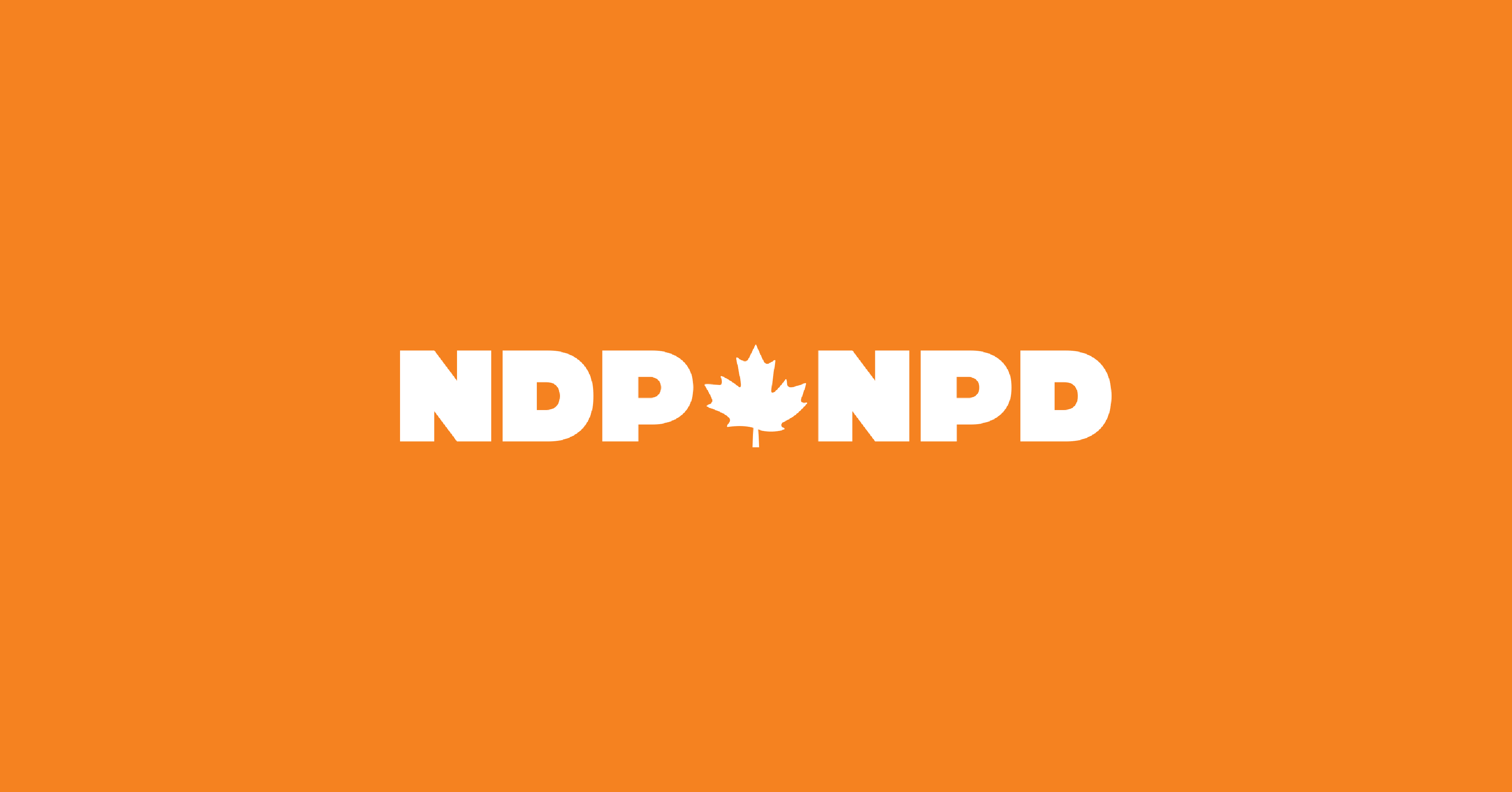 October 21
Statement from NDP Leader Jagmeet Singh on an Inspiring Campaign
NDP Leader Jagmeet Singh made the following statement:
more »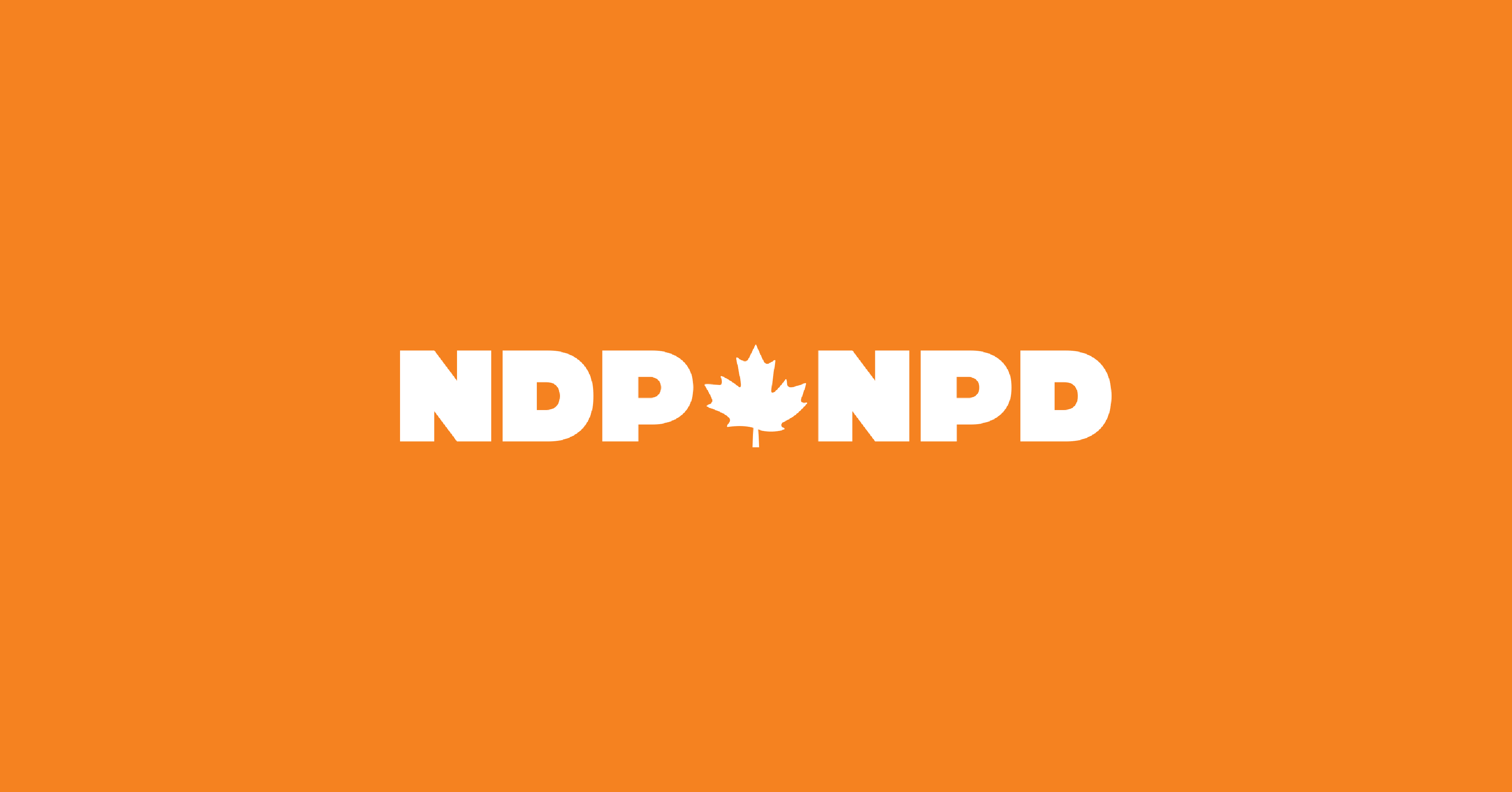 October 19
Fact Check: Andrew Scheer's Lies
Trying to keep up with the stuff Andrew Scheer is making up is exhausting. It's way easier to just list the things he said today that are actually true:
more »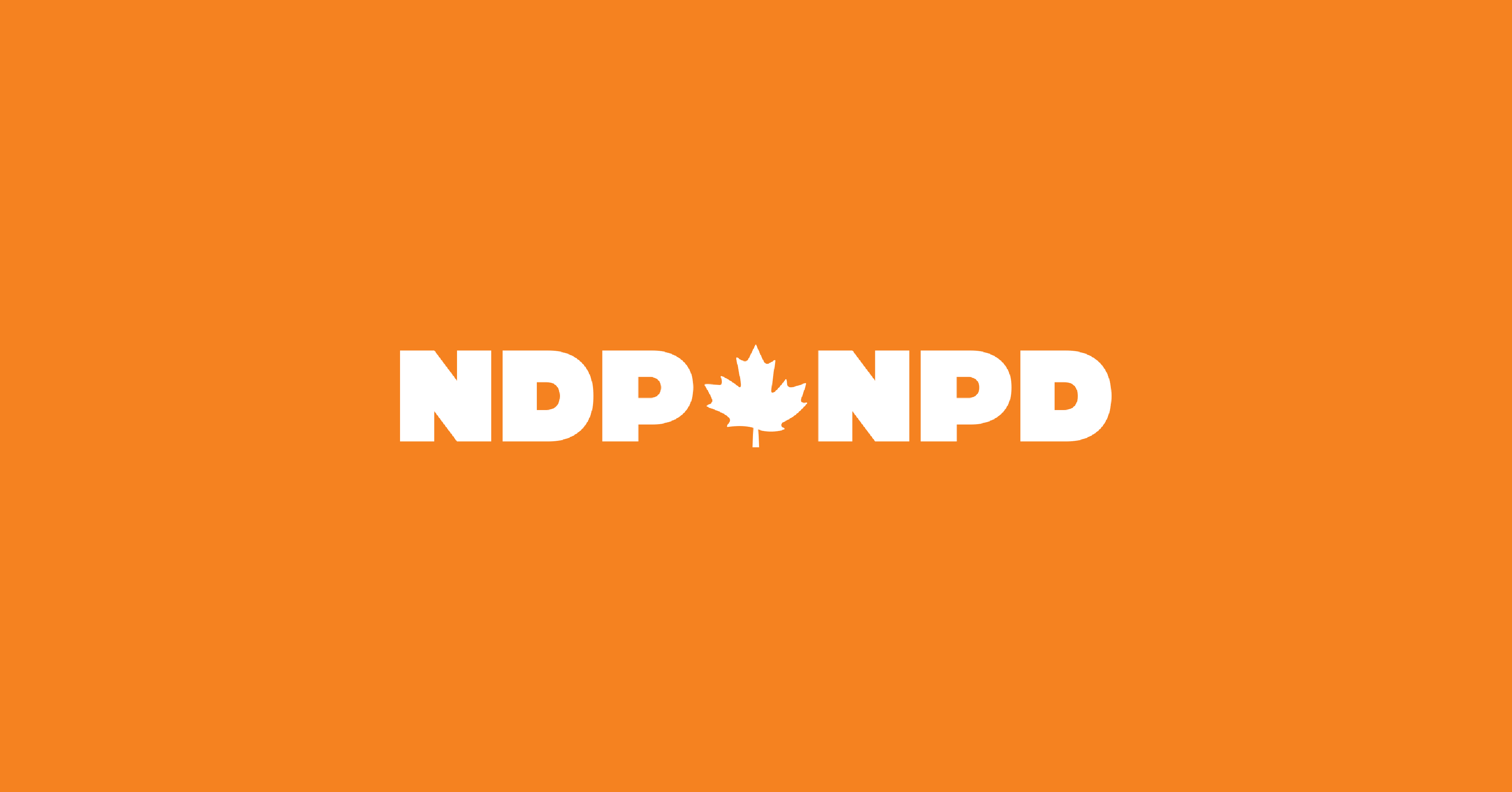 October 19
Fact Check: Justin Trudeau's Dodged Questions
It's impossible to keep track of how many direct questions from reporters that Justin Trudeau has dodged. It's simpler to just list the straight answers he gave today:
more »